Mayka ADVANCE
Available for 3, 4 or5-axis milling, Mayka ADVANCE foresees your needs and takes you a step further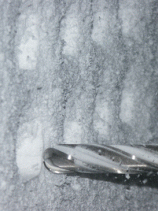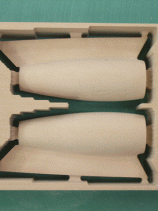 New strategies have been developped so as to optimize calculations and take down the time of milling, still keeping in mind your tool's lifespan. Mayka Advance is dedicated to hard materials as well as to complex shapes. Mayka Advance features all of PicaSoft's milling strategies.
 
Offset finishing
This new milling strategy offers an impressive finishing on the most complex shapes. Offset finishing is achieved with a 3D contour offset, and thus ensures constant surface on the 3D shape, whatever the curve.

Remachining
This strategy leads to optimized manufacturing, by remachining the areas that have not been cut at first. Roughing remachining will mill the residual staircase of materials left by the roughing cut. Finishing remachining will mill the areas the tool could not access.